It's time to rethink how
your company goes to market.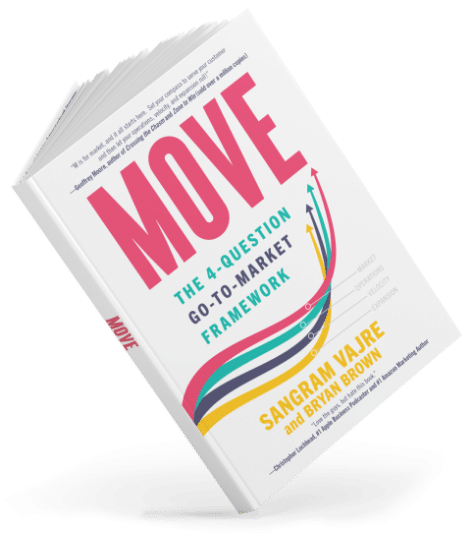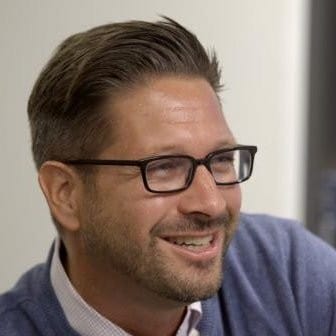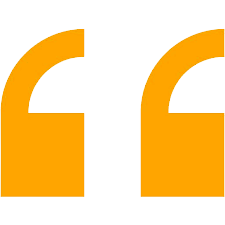 MOVE is the operating manual for ALL go-to-market leaders.
MD at Stage 2 Capital (Senior lecturer at Harvard Business School)
Get Additional
MOVE Resources
Download the templates and tools from the MOVE book
Read about the fundamentals of a CMO Scorecard
Download the GTM Exec Scorecard Template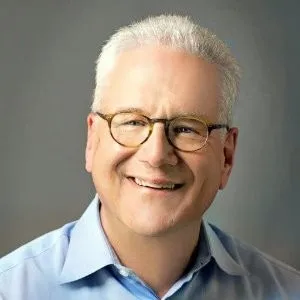 M is for Market, and it all starts here. Customers are our true north. Set your compass to serve your customer and then let your Operations, Velocity, and Expansion roll!
Geoffrey Moore
Author, Crossing the Chasm and Zone to Win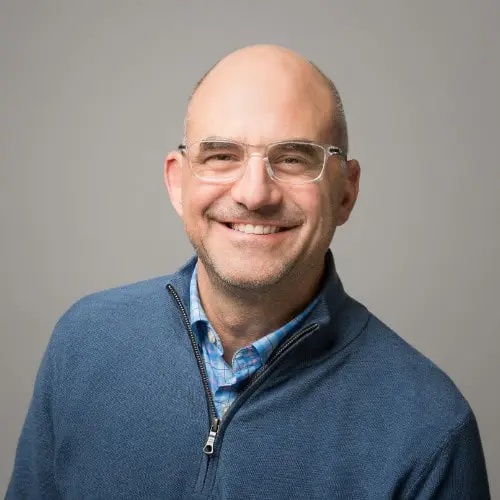 MOVE is the framework for turbo scaling YOUR business.
Scott Dorsey
Managing Partner at High Alpha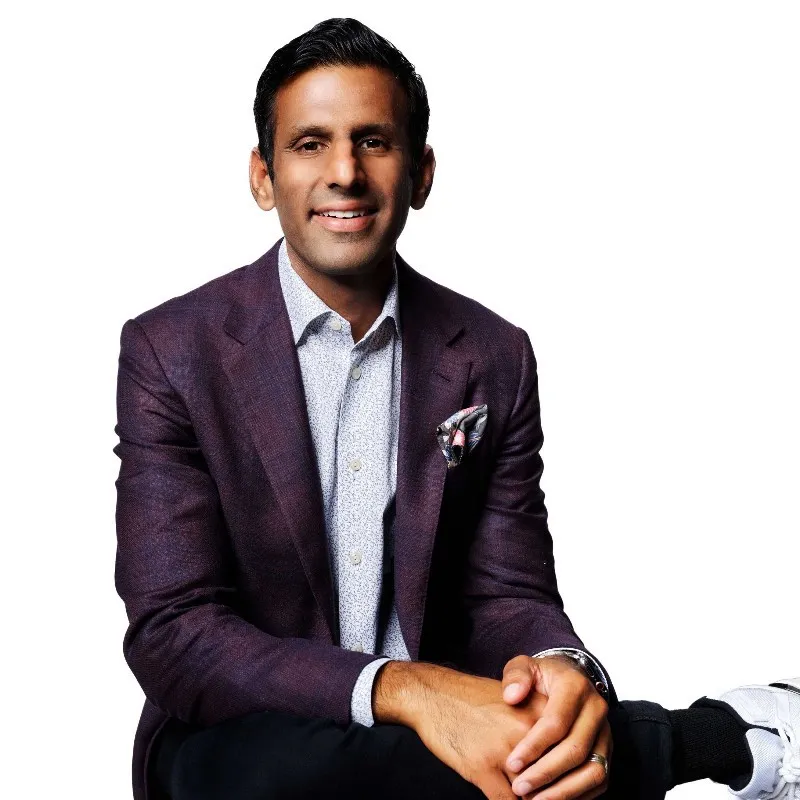 The MOVE is the blueprint for modern go-to-market companies with customers at the center of it.
Nick Mehta
CEO of Gainsight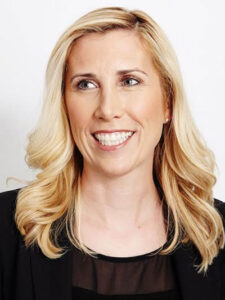 It hooked me immediately. The MOVE framework will make every revenue leader smarter and better.
Meagen Eisenberg
CMO of TripActions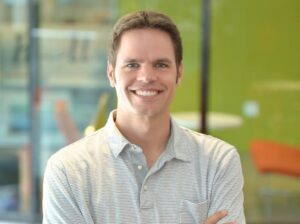 The Ultimate Go-To-Market Bible for every stage of your business.
David Cummings
Founder of Atlanta Tech Village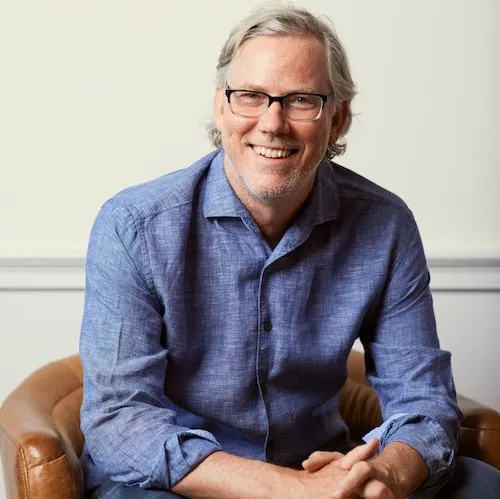 Go-to-market is like a product and this book nails it with the MOVE framework.
Brian Halligan
CEO of HubSpot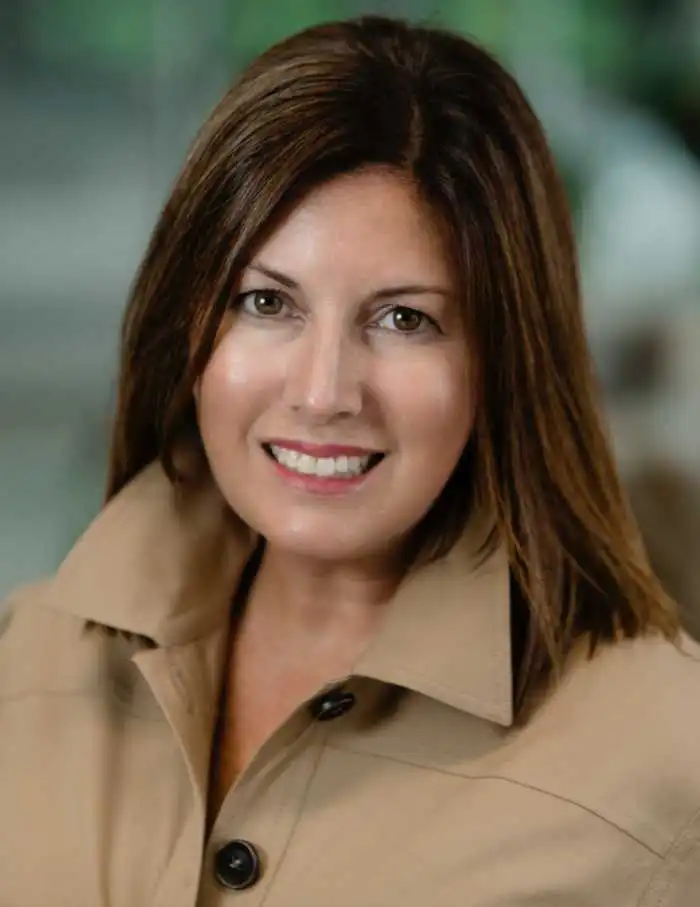 Your next MOVE is in this book and it answers the questions every high-performing revenue team must answer.
Kelly Ford
General Partner at Edison Partners
Power your Go-To-Market with ABM
The Move book was created in collaboration with terminus the leader in ABM